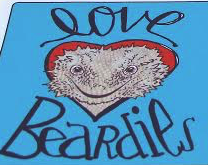 Sure was hot here in NY this past weekend. But the Beardies sure loved being out and all the onlookers loved 
Tough to walk even one foot without someone wondering if the 'beast' on my shoulder is real or not! LOL.
Read Full Post »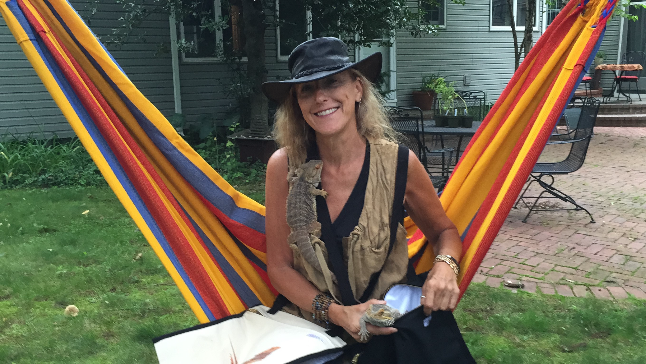 Great fun hanging in the garden with a spikey pair of Bearded Dragons from Jungle Bob's this past week.
We took some photos and videos compliments of Har...
Read Full Post »
The lazy hazy daze of summer are upon us ...a great time to be outdoors and enjoying the myriad of things to do. Our pets make wonderful companions for almost any type of outing and...but how portable are they? Do you have a doggie stroller? A hat for you cat?
Read Full Post »